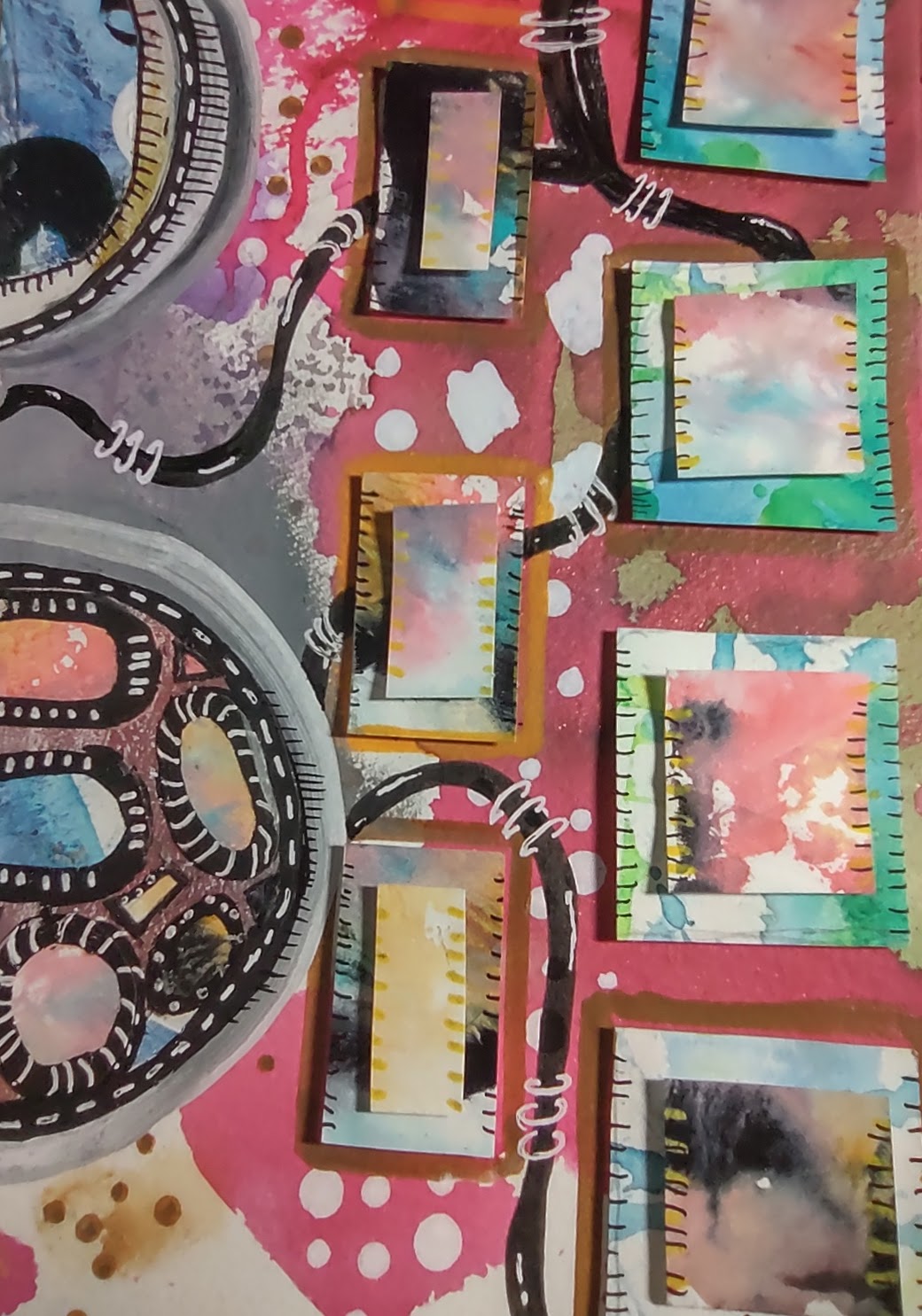 Breathe. Play. Create. Contemplate.
Set your Wild Woman or Inner Child free and allow yourself to play with paint, scissors, pens and glue.
In this course you will:
Learn Centering Breath and HeartMath breathing methods.
Play with watercolor paint application.
Learn mixed media collage methods.
Engage in mindful breathing, allowing, nonjudgement and acceptance while art making.
Engage in contemplative practice after completing your art.
In this multiple hour workshop, I'll lead you through watercolor play, experimental, exploring with art materials, collage methods, all working within an intuitive flow state, utilizing the breath as centering core. This course leads you through process art, and starts the work of "trusting the process" . It culminates with specific contemplative practice to help you explore your internal landscape.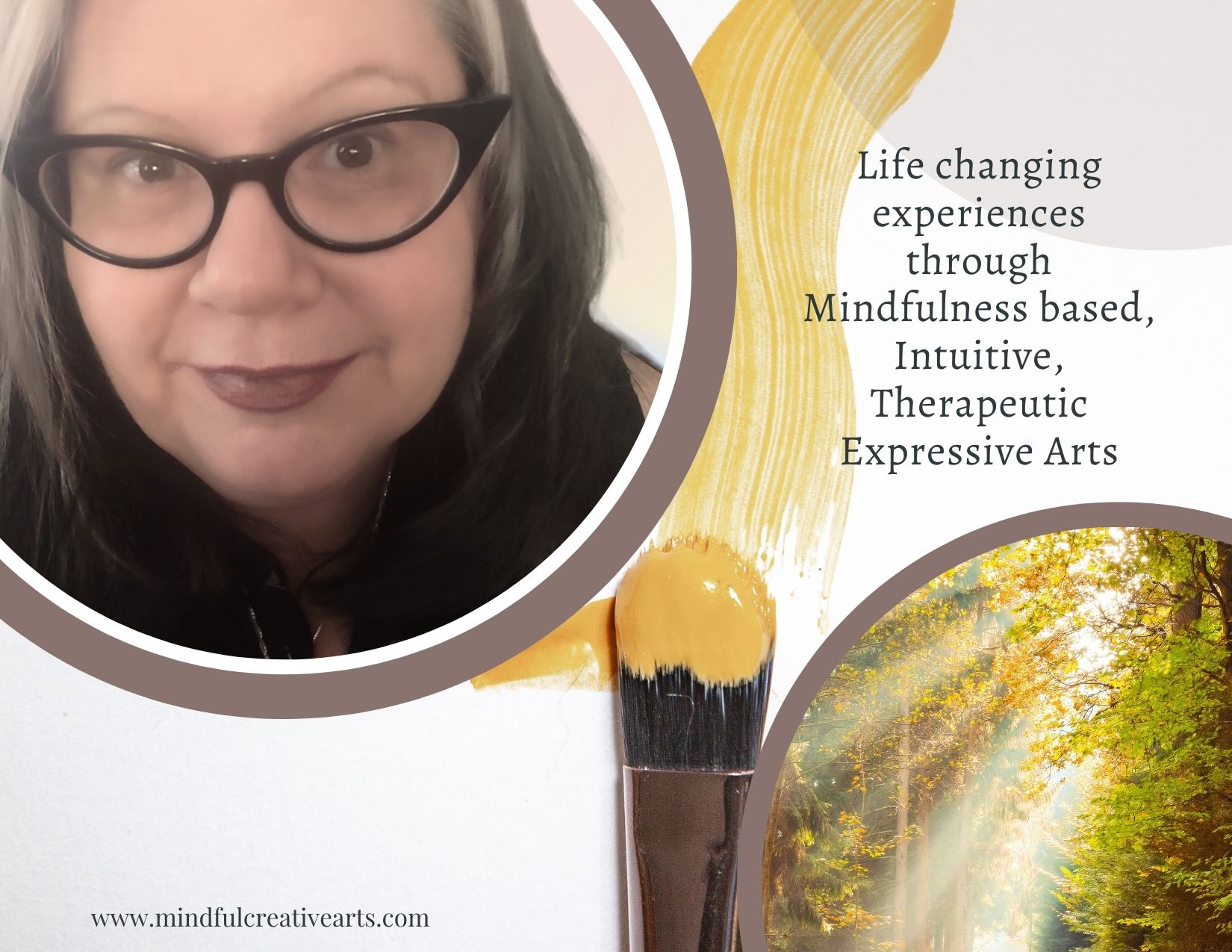 Contemplative art uses arts practices to help induce a contemplative state of consciousness and in that way can be thought of as a contemplative practice. So what is contemplative practice and how does it differ from mindfulness based art processes or meditative and intuitive art processes.
Contemplative Art, a form of Process Art provides access to deeper aspects of ourselves, including the feelings and symbols that reside in our inner landscapes. In this workshop we will be working from a mindfulness practice and then engage in a mindfulness based, contemplative abstract watercolor painting exercise.
Available in days

days after you enroll

Getting Started
Available in days

days after you enroll

Watercolor Collage Making
Available in days

days after you enroll

Contemplative Practice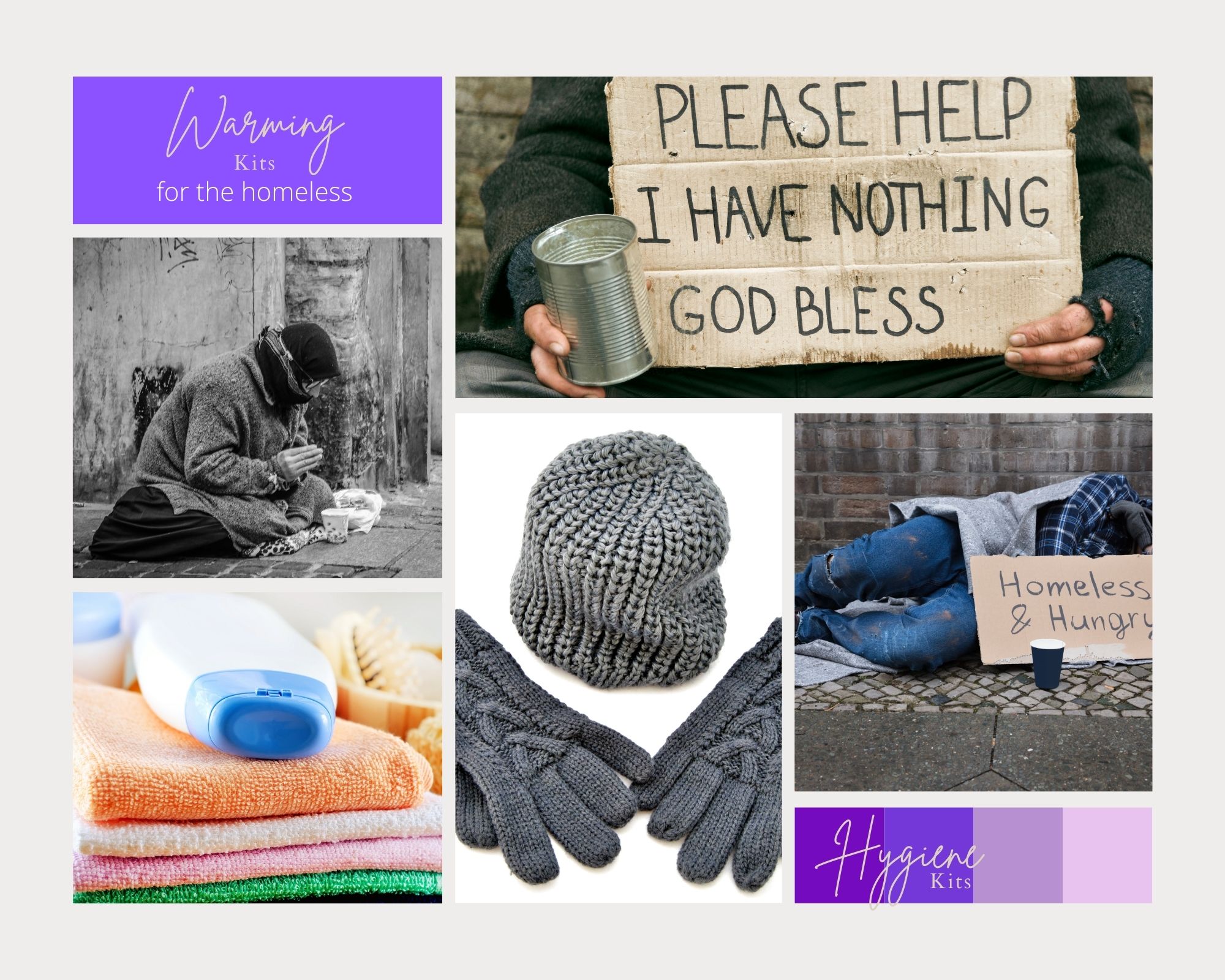 Your tuition and fees allows us to provide hygiene and warm kits for the homeless in Kansas City.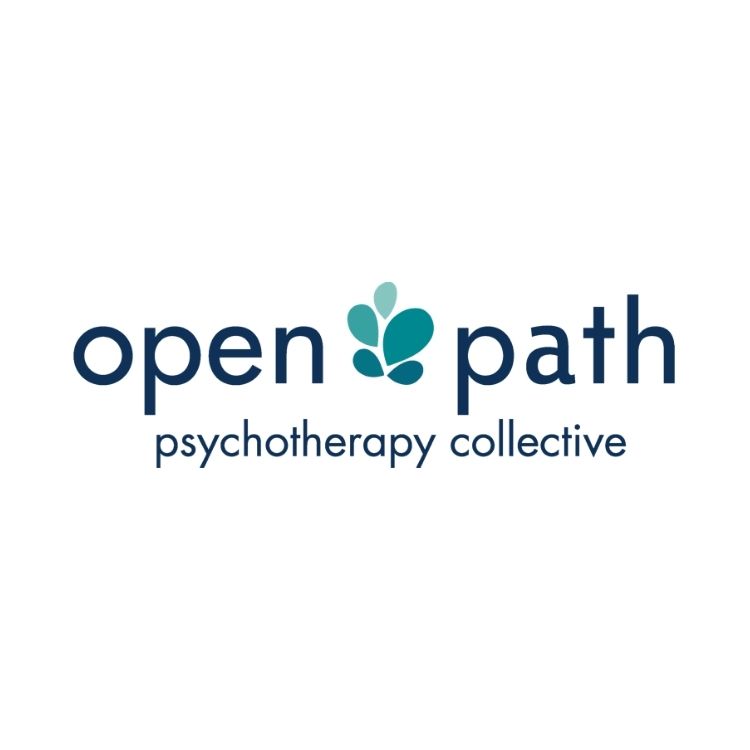 To provide low cost mental health care for those with no insurance and low incomes.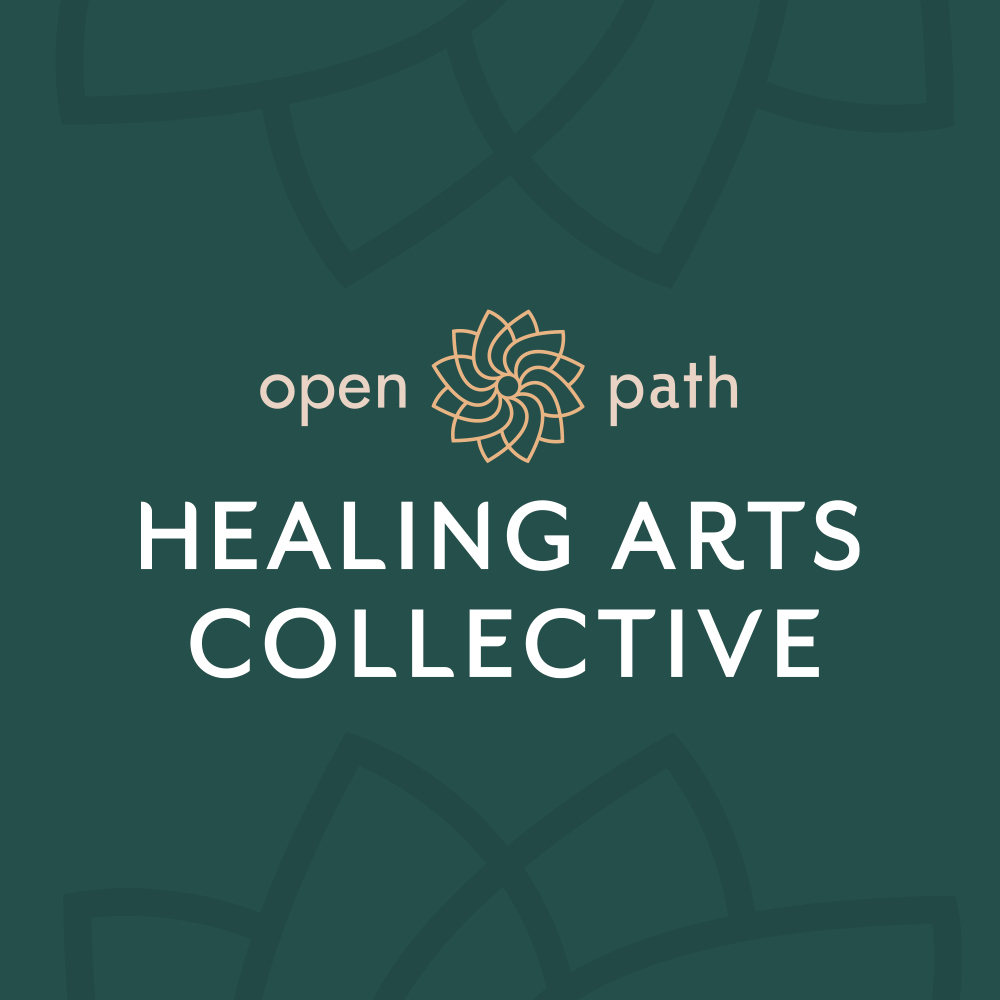 To provide holistic mental wellness coaching, yoga and complimentary medicine practices to those at low, accessible rates.

Check your inbox to confirm your subscription