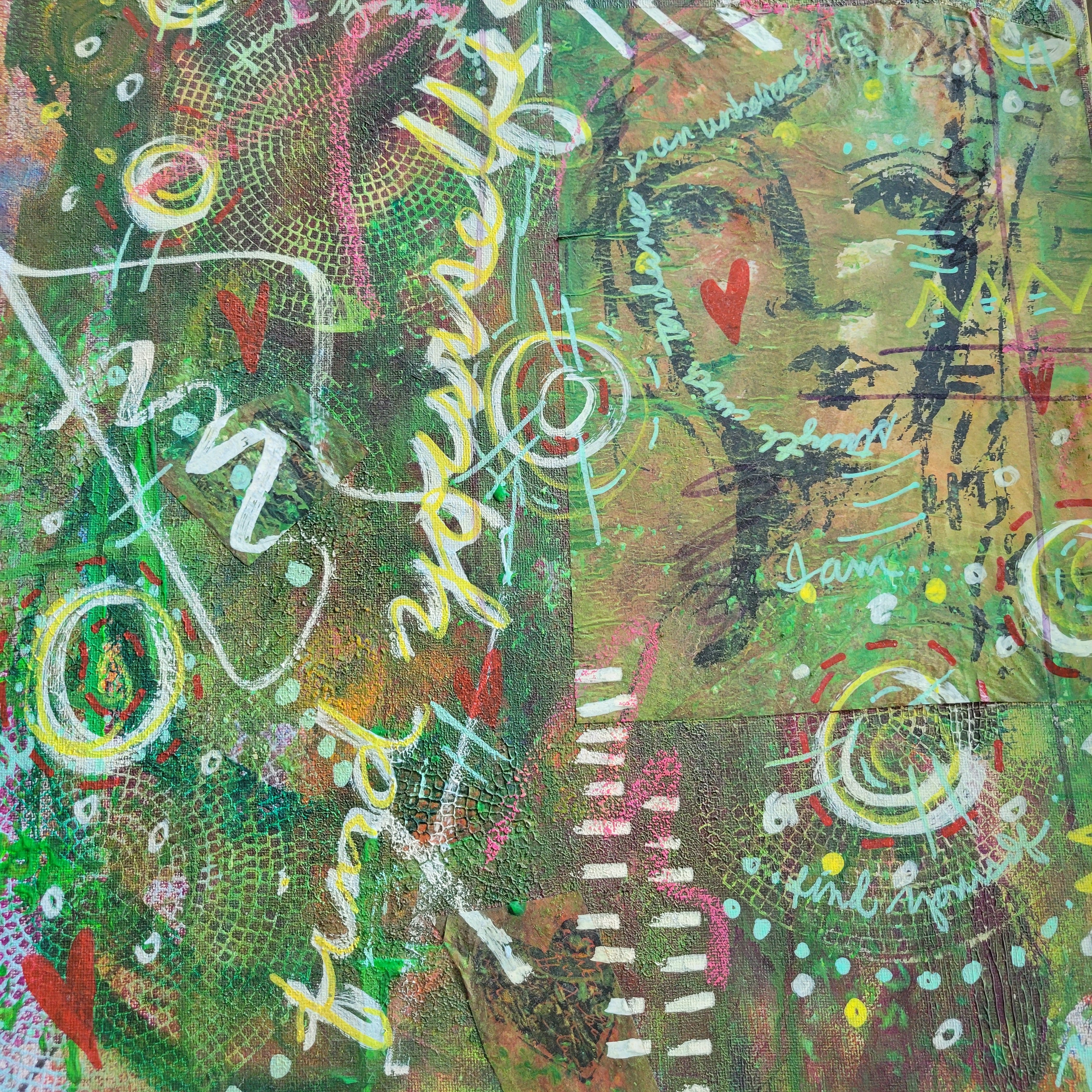 Now, more than ever, we need expressive arts for healing.
Let's face it, the world we live in and the stress, anxiety and depression many people feel has become unmanageable. We, more than ever, regardless of the country you live in, are in need of therapeutic expressive arts to help us cope. Our triggers come up so easily when we are already stress and anxiety is a pandemic, post pandemic world. Through this subscription group, you get a new therapeutic expressive arts activity, a downloadable worksheet, affirmation, mindfulness and contemplative reflection practice. You'll also be helping Creative Mind Health provide low cost and limited free services to those in distress.
Join us and be our Hero, while also help yourself heal.

How Does This Work?

Each month you will receive access to the months activities and resources. It's that simple. You can stick with it as long as you want and cancel at any time. The monthly sessions are pre-recorded and there is not a live component, however periodic Zoom calls will be offered throughout the year to gather and share. You can also pay for an entire year, 12 sessions, delivered 1 a month, and have lifetime access to your materials, for a reduced fee, saving you almost 50%.


It's just that simple.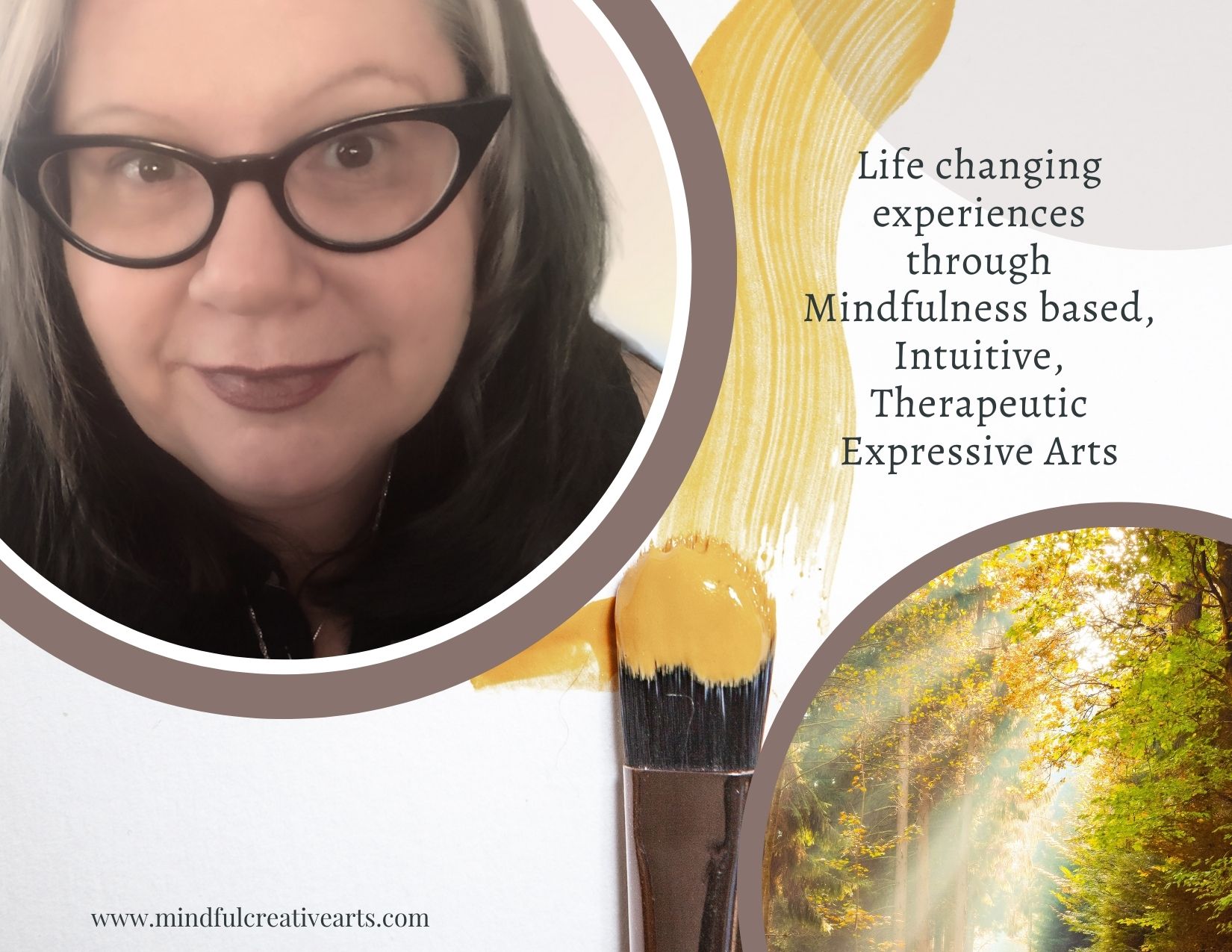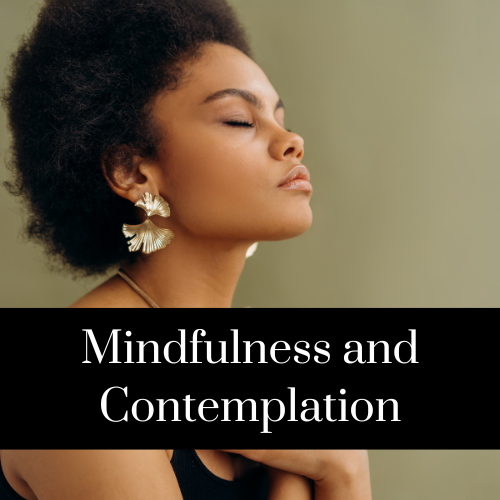 Ground and Breathe
Ground yourself and come into awareness of your body, mind and energy.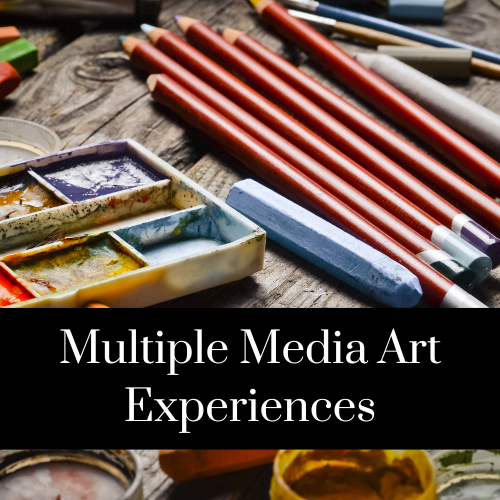 Multiple Media Art Making
Engage in a new therapeutic art making process each month. This is process art, not product based art, so elements, principles and color wheels don't matter. It is intuitive based.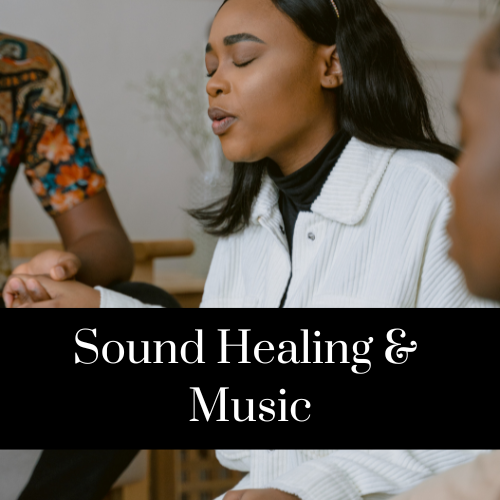 Engage in Sound Healing
Each month a different sound healing or musical component will be provided for you to engage in.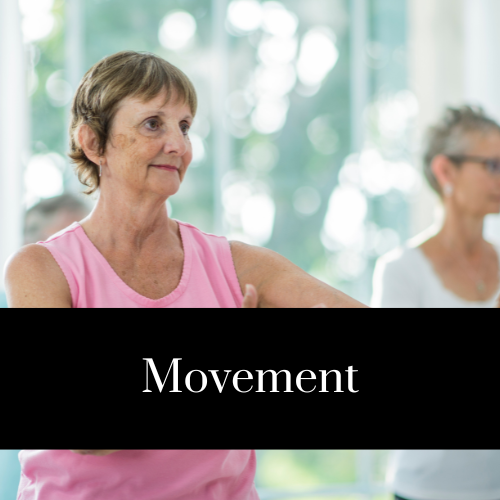 Moving the Body
Moving the body is an essential part of healing the Self. Hormones and experiences within the nervous system get stored in the tissue. Movement, helps release it.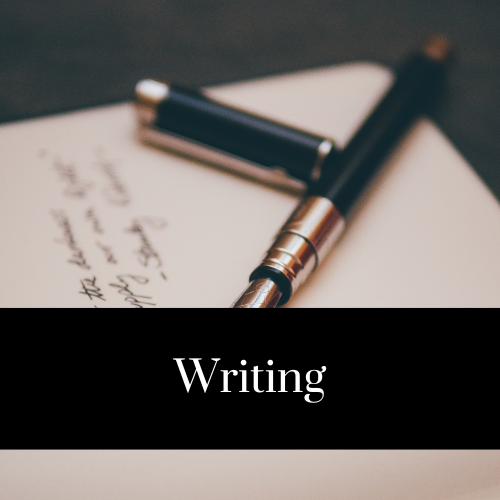 Spontaneous Writing and More
This group will participate in multi-modal expressive arts. Multi-modal includes music, all forms of art, movement, writing, film and more!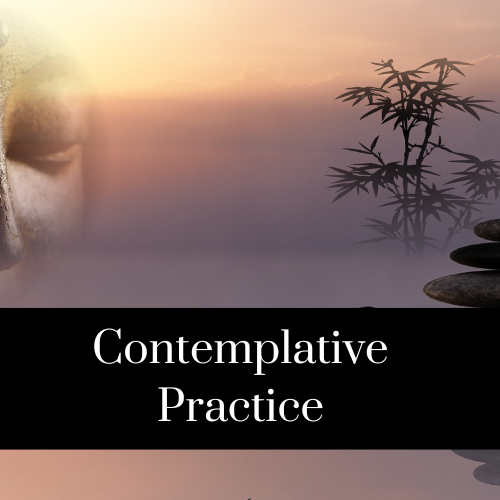 Reflection and Listening
Contemplative practice is more than just reflecting. It is a contemplative practice for the soul in quieting and allowing connection with your deepest parts of Self and the Divine to "hear".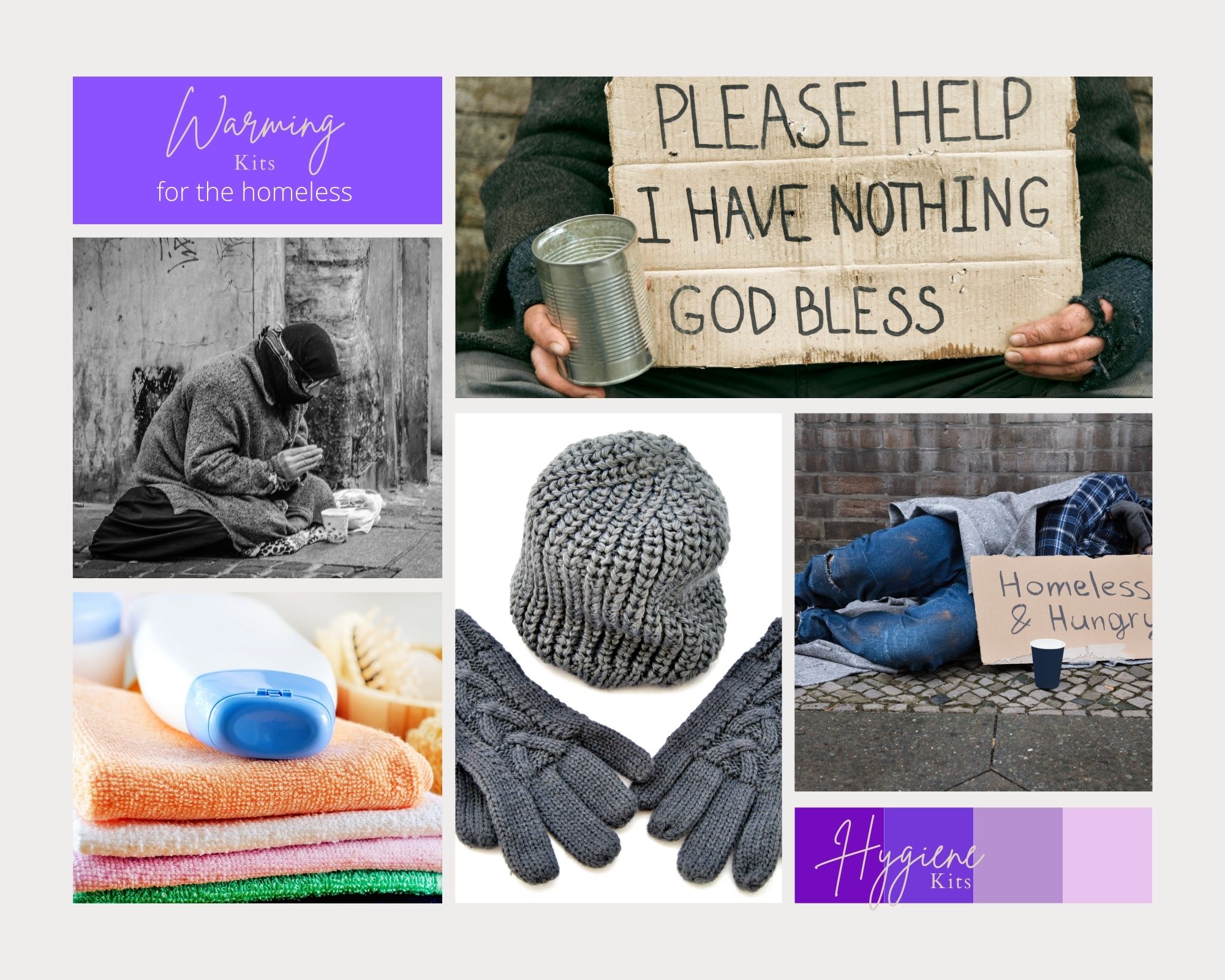 Your tuition and fees allows us to provide hygiene and warm kits for the homeless in Kansas City.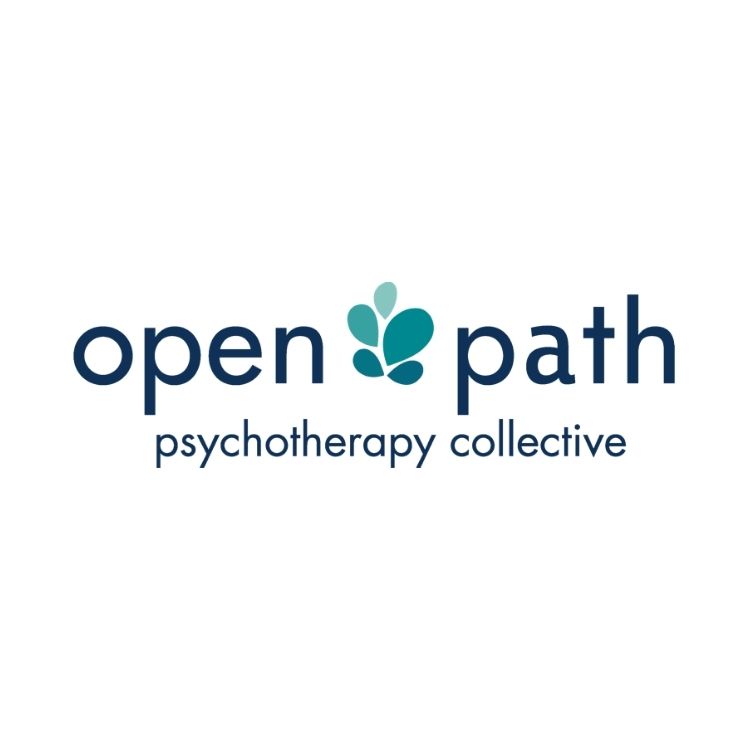 To provide low cost mental health care for those with no insurance and low incomes.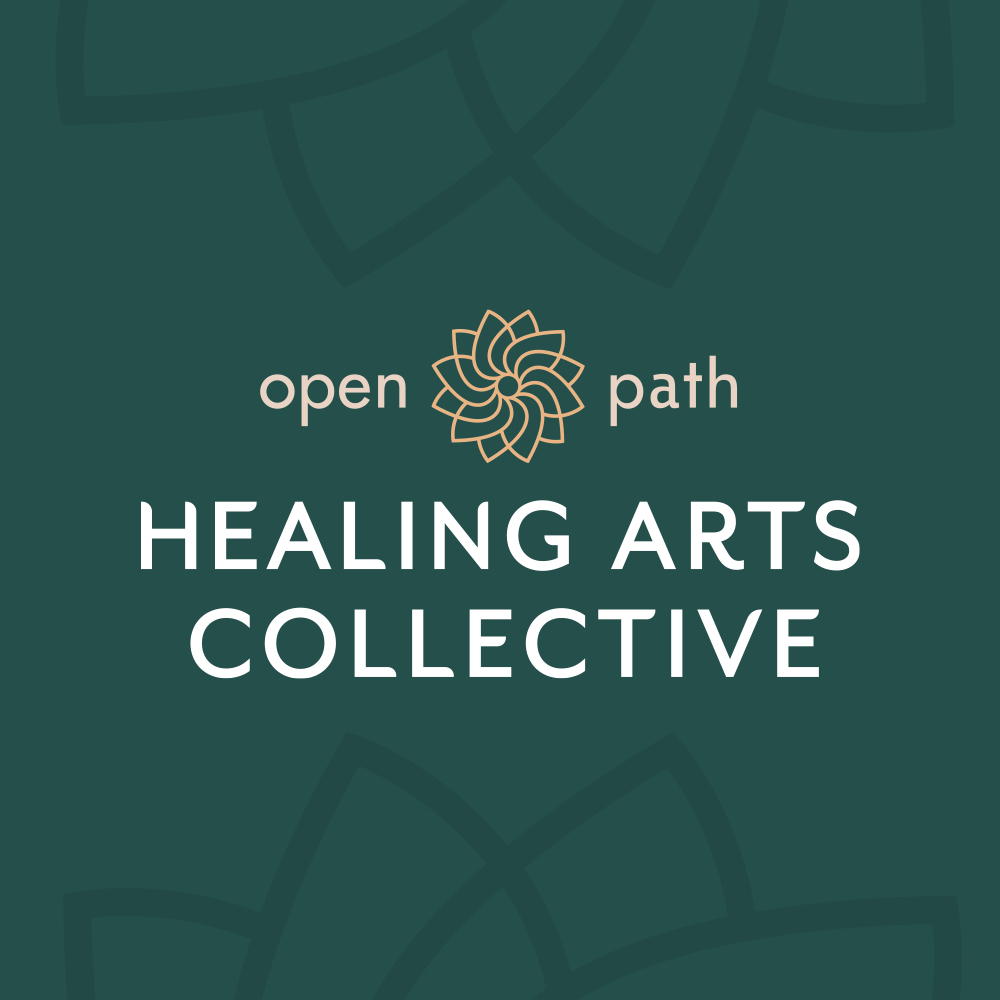 To provide holistic mental wellness coaching, yoga and complimentary medicine practices to those at low, accessible rates.

Check your inbox to confirm your subscription