A Monthly Subscription for the Body, Mind and Soul
Simple stitchwork and found objects coupled with a guided mindfulness practice help create a state connected flow with the the Universe. I call it the Creator, Source. You'll learn how to set sacred space and infuse your piece with healing energy while connecting to something deep within yourself.
For centuries our ancestors have used the sacredness of the stitch to create our clothes, blankets and quilts, dolls, wall hangings, sacred tribal objects, even elements for our homes and inspirational gifts. In this workshop you'll experience a process that involves mindfulness, creating and reflection. Here you will learn simple stitch methods through video and photo demonstrations, participate in recorded stitch meditations, a brief history of the stitch of the month, contemplative practice for reflection with a downloadable worksheet and an affirmation and gratitude statement for the month.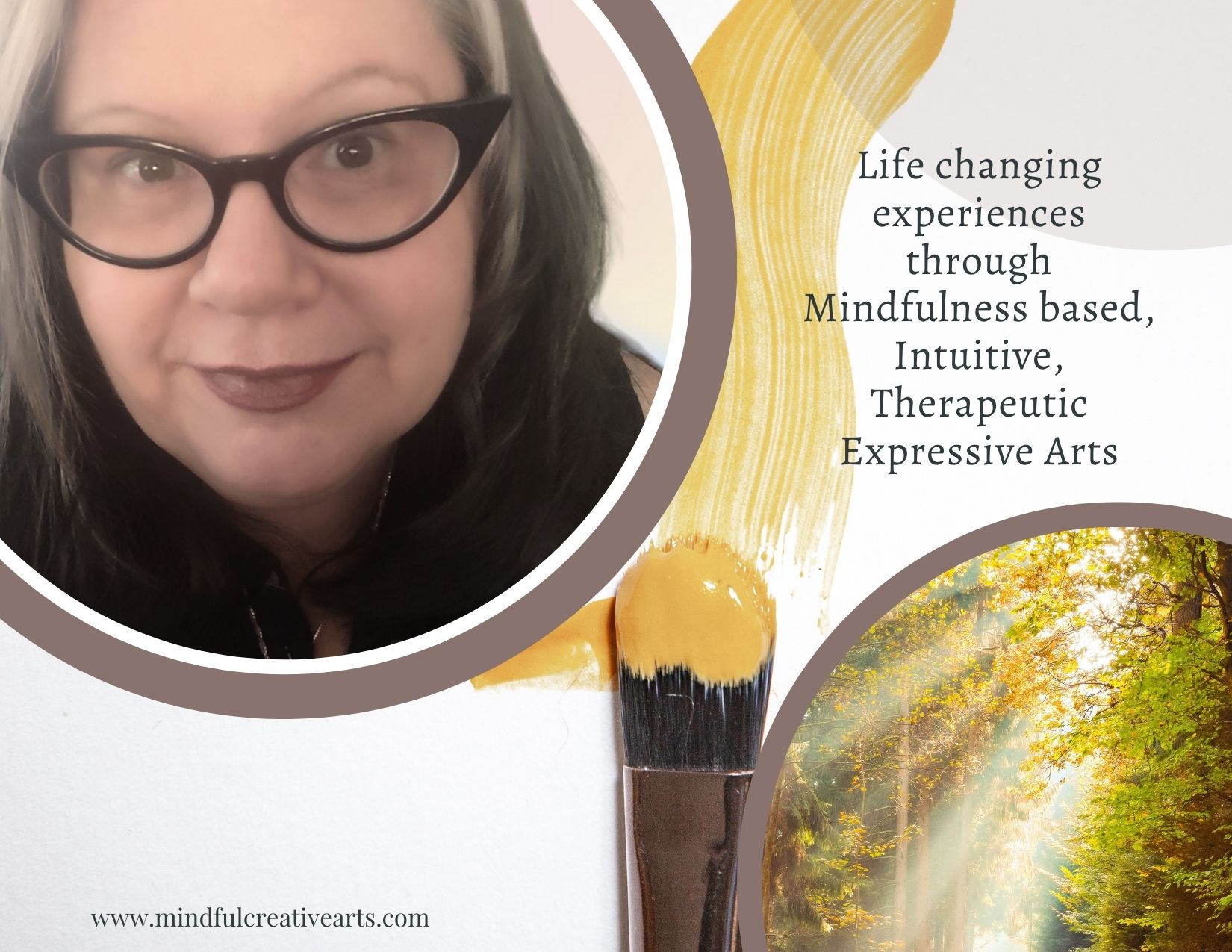 How Does This Work?

Each month you will receive access to the months activities and resources. It's that simple. You can stick with it as long as you want and cancel at any time. The monthly sessions are pre-recorded and there is not a live component, however periodic Zoom calls will be offered throughout the year to gather and share. You can also pay for an entire year, 12 sessions, delivered 1 a month, and have lifetime access to your materials, for a reduced fee, saving you nearly 50%.


It's just that simple.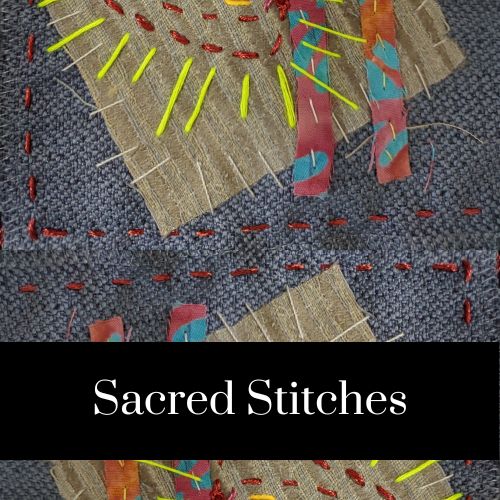 Simple Stitchwork Lessons and History
Learn simple stitch methods and patterns that allow you to freestyle stitch intuitively in the Sacred Stich process.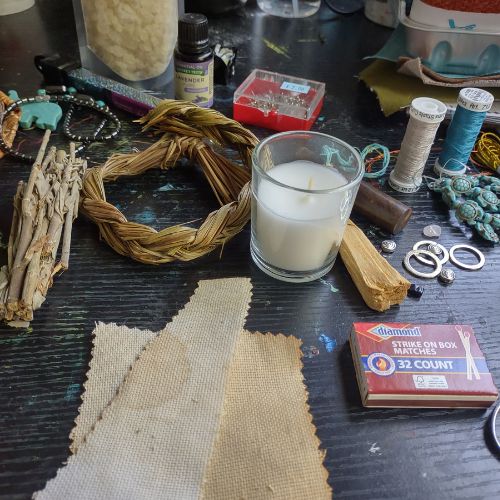 Affirmation and Gratitude Practice with Contemplative Reflection
The Sacred Stitch Path involves engagement in mindfulness, intuitive artmaking, and contemplative practice. We'll show you how to use mindfulness, strengthen your intuitive artmaking stills, contemplative practice and how to use affirmation and gratitude in the process.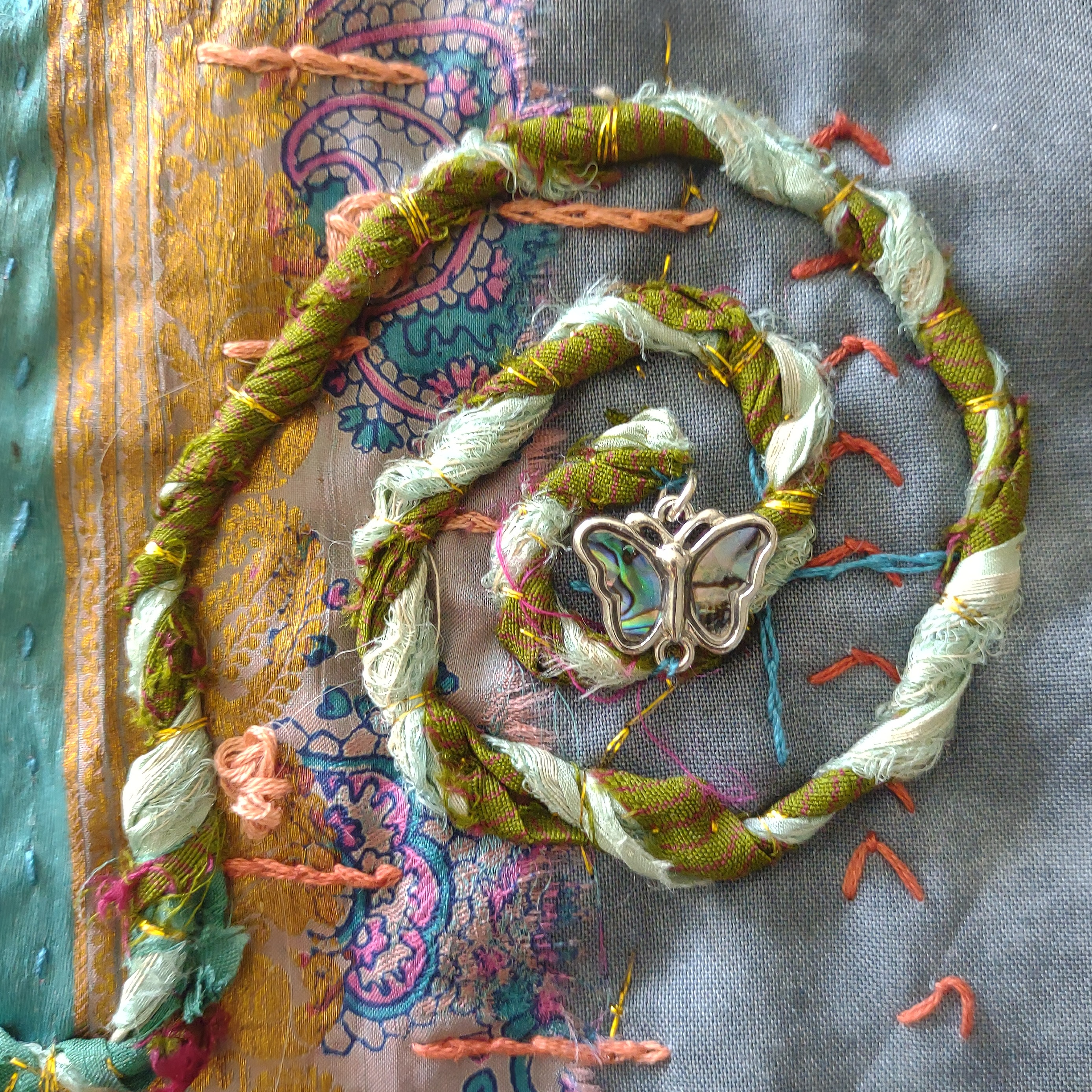 Sacred Stitch Path Projects and Healing Rituals
Energy is in everything. As creators you are an alchemist and you'll learn how to utilize Divine energy for good through your work.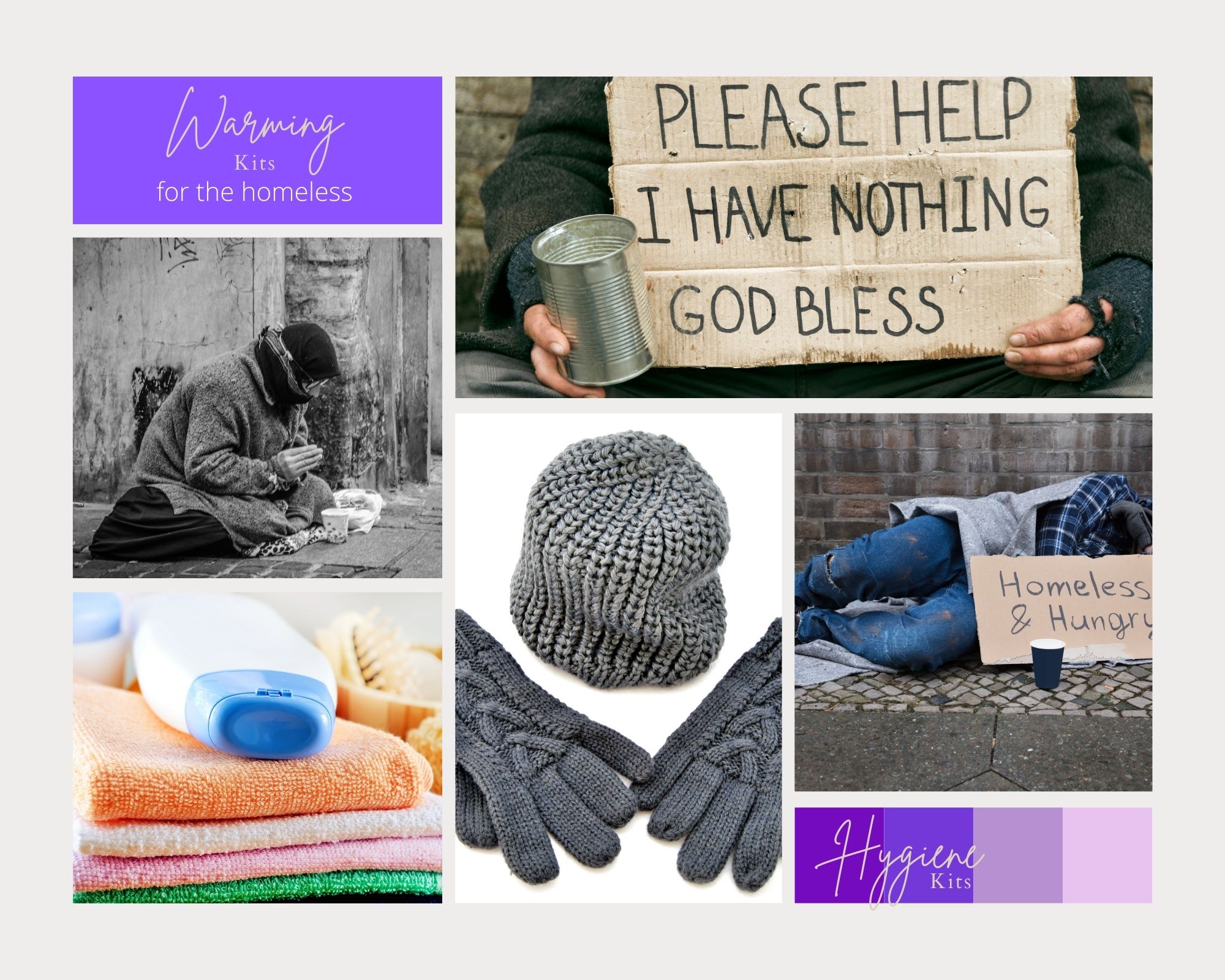 Your tuition and fees allows us to provide hygiene and warm kits for the homeless in Kansas City.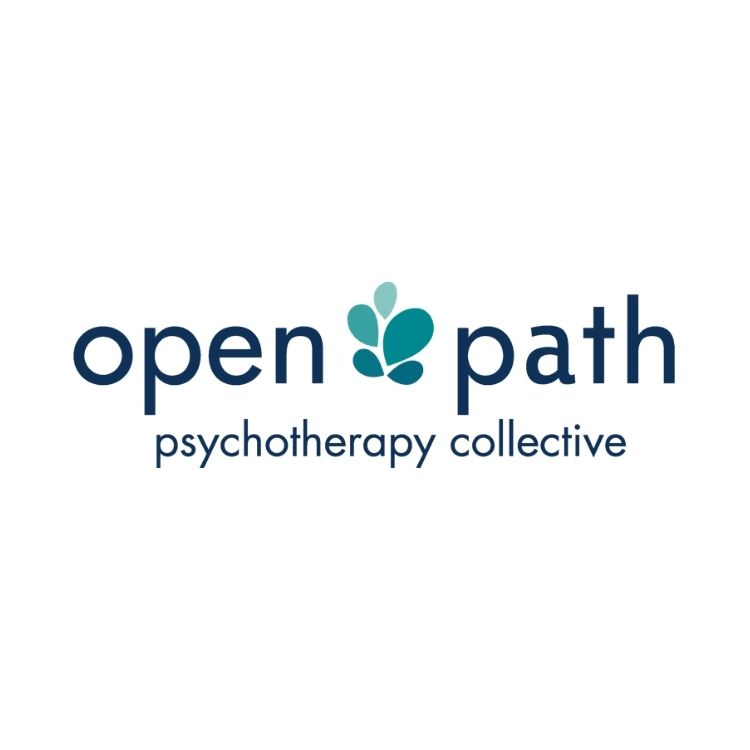 To provide low cost mental health care for those with no insurance and low incomes.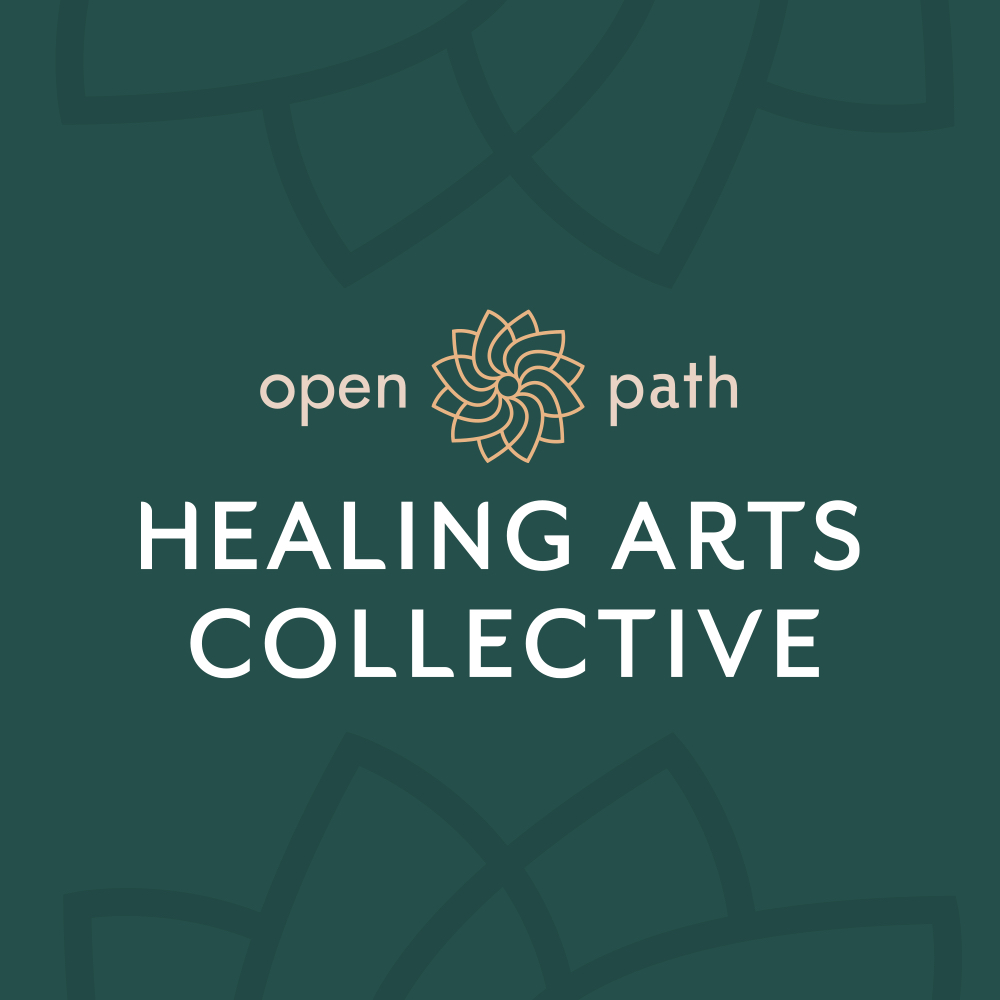 To provide holistic mental wellness coaching, yoga and complimentary medicine practices to those at low, accessible rates.

Continue Your Journey
Explore more of our courses! Proceeds go to cover overhead, provide free and low cost mental health services to low income clients, and hygiene kits to the homeless.

Check your inbox to confirm your subscription