When we are quiet the vulnerable heart speaks. This book includes instructions on how to go about using mindfulness in the coloring and reflective process. With each page there is a letter to the vulnerable heart. These are affirming prayers, apologies, words of nurturance, words filled with spirit, blessing and the Divine. This book was created in totality in one channeled sitting with direct connection to the Divine Source of the Creator, whose messages flowed through my fingertips... for you.
-Jessica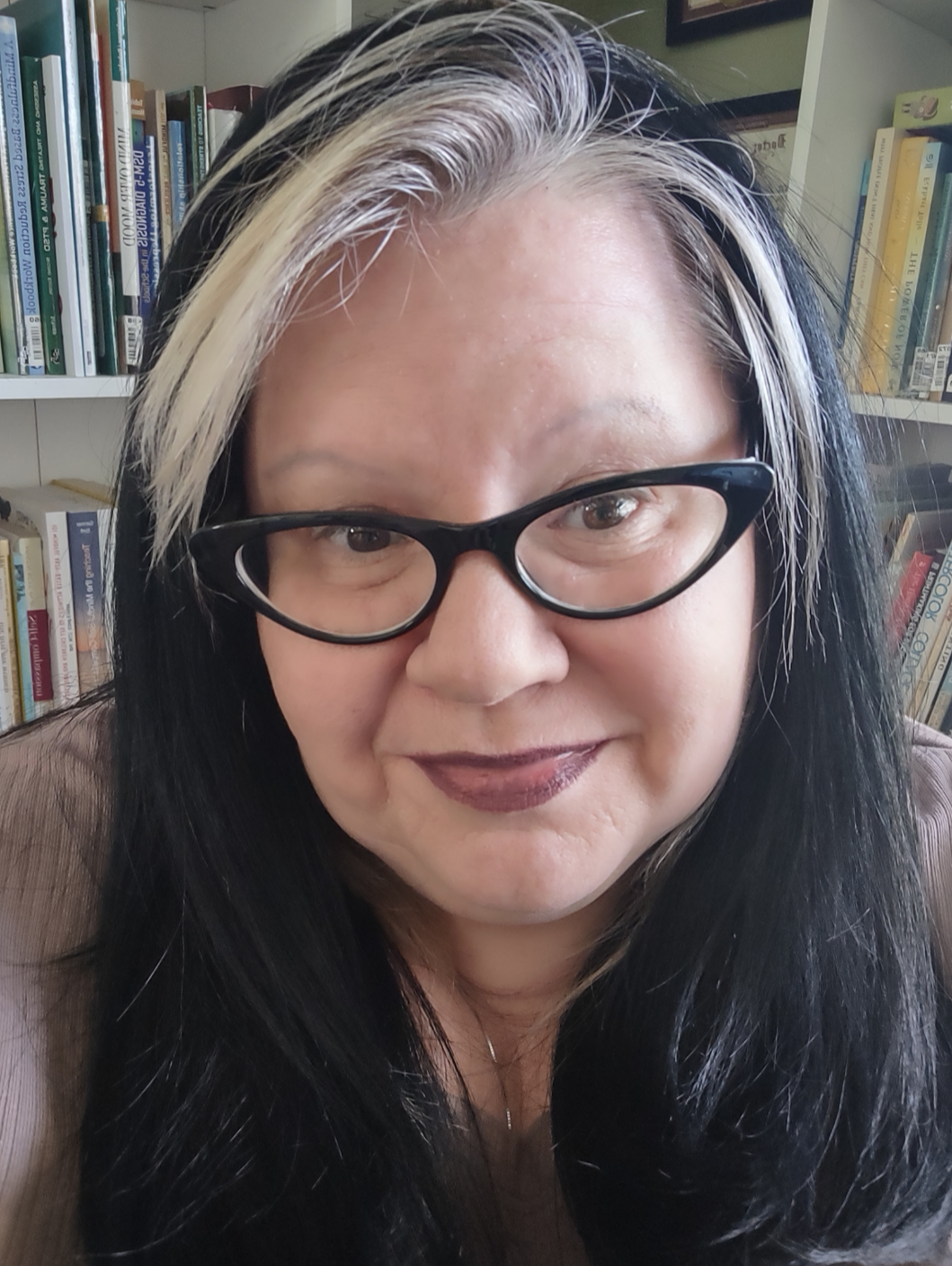 Counselor. Teacher. Author. Artist. Composer. Creator. Channeler.
Curandera Espiritu.

Jessica offers commissioned works in the following media. All require a 45-90 minute consult depending on the piece:
Healing Cloths and Medicine Circles specific for certain ailments and emotional wounds, created from contemplative blessing and prayer through ritual that includes talisman and crystals that enhance the energetic power of healing in the piece.
Goddess, Changing Woman and Medicine Woman Portraits, blessed and created in ritual with written message if revealed from the other side.
You can find her work here to explore and learn.