This Grief Medicine Circle is an infusion of mindfulness, contemplative practice and therapeutic art making focusing on grief healing. You receive:
warm ups
ritual practices
grief education
demonstrations
mindfulness practices, audios, videos
contemplative practice
downloadable worksheets and practices
There's a total of 8 sessions with over 4 hours of full recorded workshops and additional demonstration videos, audios, guided imagery sessions and downloadables.
This is not a substitute for therapy. This is a self healing exploration focusing on self soothing skills, self compassion, self love as well as, becoming aware of emotions and how to sooth them. It is recommended that you seek a professional therapists if you have issues that arise. You can reach out to Open Path Psychotherapy Collective to find a low cost counselor near you or who provides telehealth services.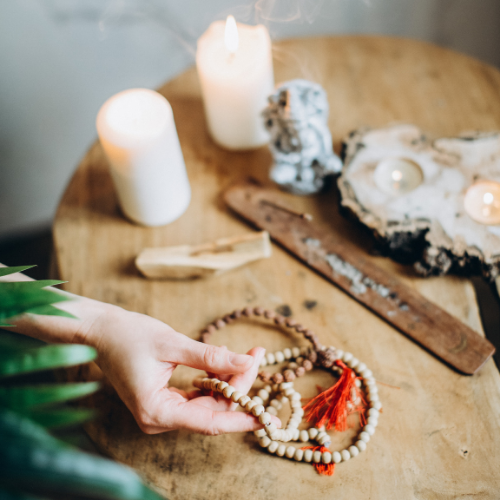 Ceremony and Interfaith Prayer
Jessica infuses her work as a Curandera and healer along with affirming prayer, gratitude, metaphysics, energy work and faith based components from various spiritual and metaphysical paths.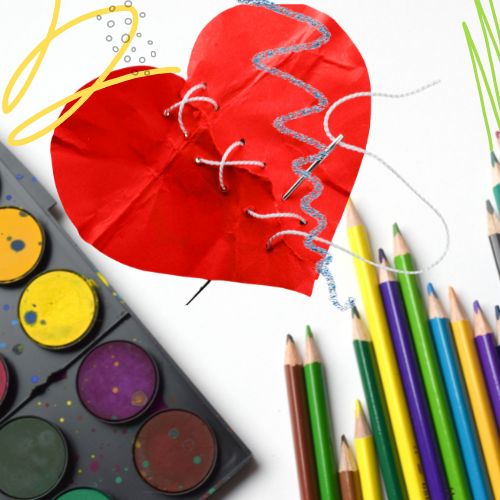 Processing Emotions Through Expressive Arts
We use the multi-modal expressive arts to allow for things that can't be said to be released, to find your voice and to heal. These are positive experiences that allow for awareness, release and often, beauty. You'll explore the new roles you have and how to integrate memories, rituals and most of all, honor your ancestors and yourself.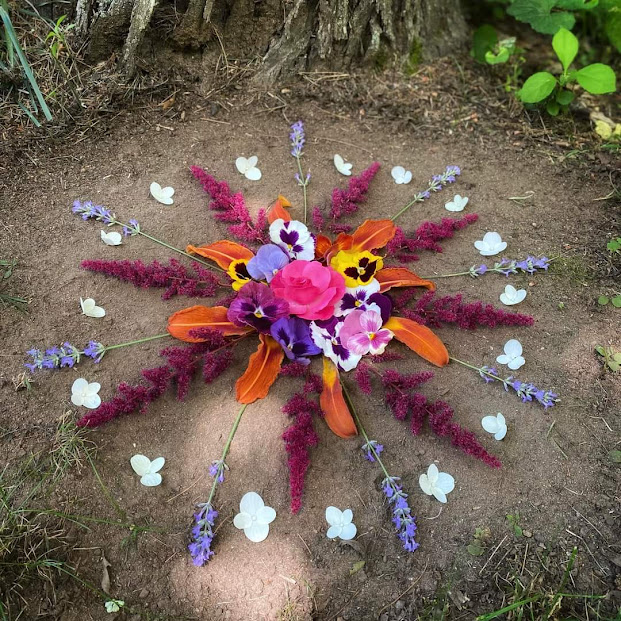 Grief Education


You'll learn about the myths and facts of grief, the grief cycle and how it's not linear or prescribed, and how everyone's greif looks different. You'll experience movement, self soothing strategies and learn how to use breathwork and mindfulness to help through the overwhelming moments.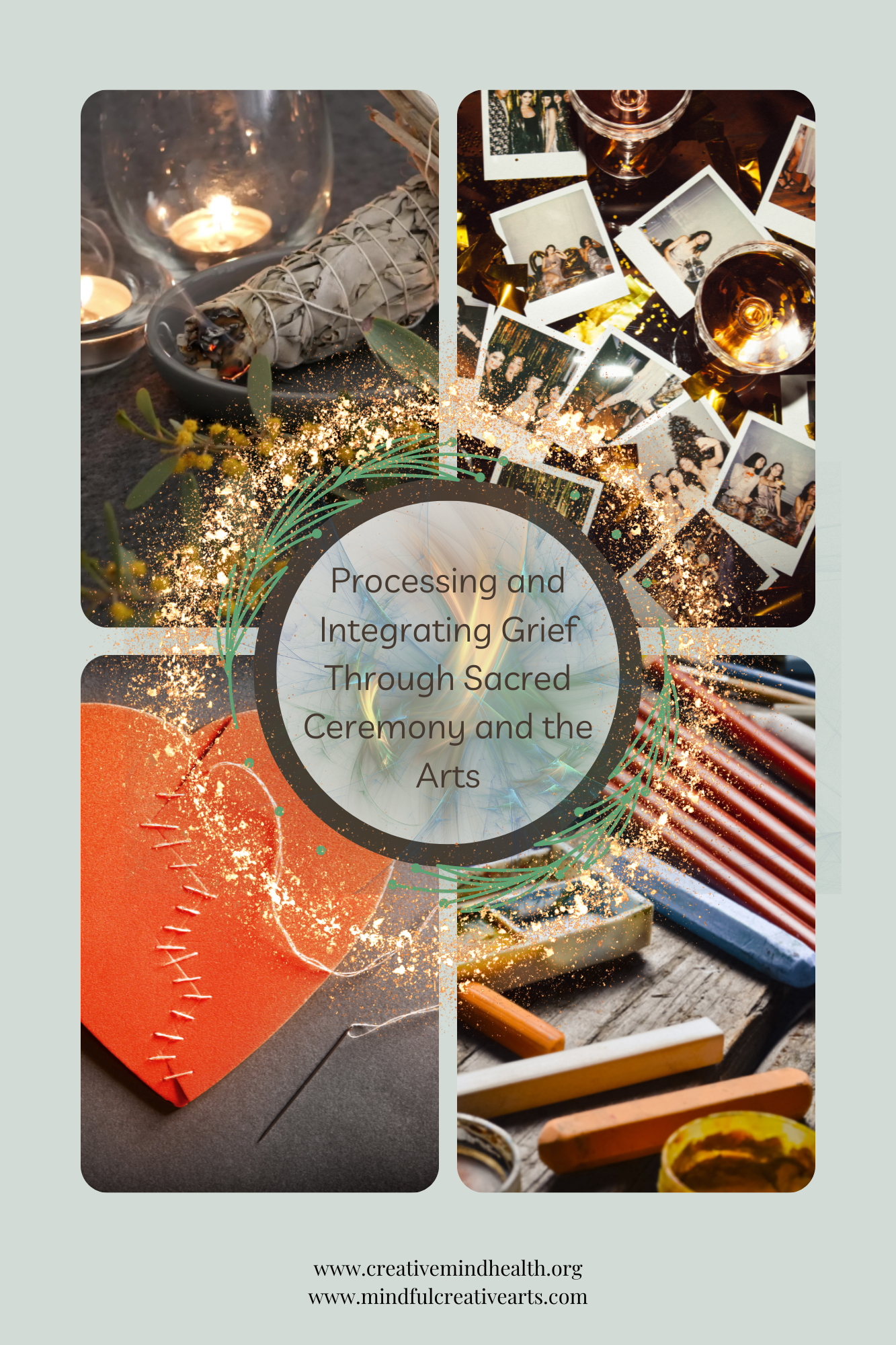 The goal of griefwork is integration and creating a new life with forward movement while bringing the spirit of our loved ones along with us.
From 2004-2007 I lost 6 of my family members. My brother, most tragically as he was killed in a motorcycle accident while he was under the influence of drugs and alcohol. It was shocking and left tons of pain in it's wake. 6 months later my aunt, who was like a parent to me, was diagnosed with terminal cancer. Unable to deal with my brother's death due to my, then, alcoholism, I vowed in my new sobriety to be there for my family when my aunt died... and going forward. I spent the last week of her life with her and it was an honor to be present at her last breath, seeing her spirit rise and the body give way. In the next year, both grandmothers, and other family members passed and since, I've lost my father and good friends. Bearing witness to the final moments that are so hard to watch, but are so sacred to be apart of.
The heartbreak and emotions of grief can be relentless. In my clinical practice, I gained expertise in griefwork and became a certified advanced grief specialist with additional training from the Hospice Centers of America, Columbia University's Center for Complicated Grief and spiritual work with mystics, spiritual healers and elders.
This is the first time I am offering these experiences that I have created to the public outside of a coaching or clinical environment. It is not a "this is what you will make" activity. These are Sacred activities honoring lives, our wounds, finding our connections to spirit, releasing pain and learning to leave this thing called grief into our lives as they continue to carry on legacies, memories and newness.

Your Guide
All sessions are led by Dr. Jessica Waters who is a licensed addiction counselor, registered psychotherapist, certified advanced grief counseling specialist, clinical trauma professional, mental health integrated medicine provider, RYT-500, expressive arts therapist and certified educator, with ministerial degrees in transpersonal psychology and holistic ministry counseling. She draws on her roots in interfaith worship, indigenous mentoring and heritage, her Curanderismo Espiritu training and decades of experiencing spiritual mysticism. She has training in grief counseling from Hospice Centers of America, Columbia University, PESI, and the University of Wisconsin. She is trained in expressive arts therapy through centers created by Dr. Cathy Malchiodi, Dr. Jami Marich, Shelly Klammer, Pamela Hayes, Natalie Rogers, Laury Rappaport and Sofia Universities Transpersonal Studies: Creative Expression program and The University of Florida's Healing Through the Arts program. She has received specific training in expressive arts and grief from Cal State San Marco's Center for Palliative Care. She is an active mixed media find artist working in fibers, paint, wood, collage, photography, drawing, digital media, jewelry and sculpture. She has academic education and advanced degrees in fine art, psychology, transpersonal counseling, positive psychology and holistic ministry counseling.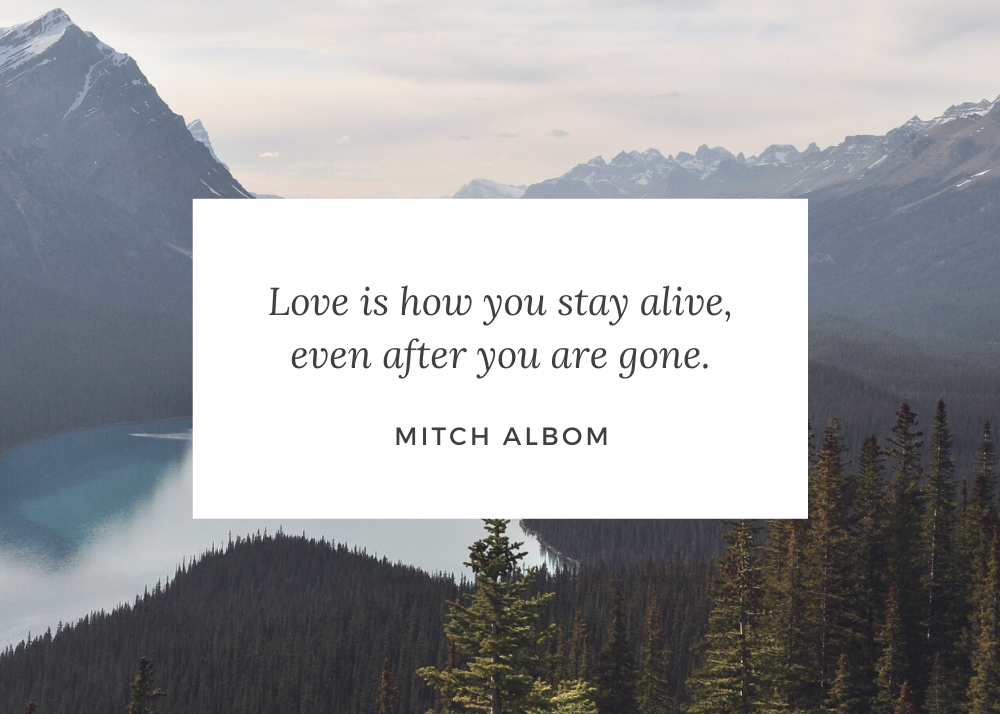 Experience More....
We offer life changing experiences in therapeutic expressive arts that include mindfulness based, trauma sensitive practices, contemplative practice, and metaphysical spiritual practices with a portion of the proceeds going to operate our services to help low income counseling clients get affordable services, while also providing community services like this and hygiene/warm kits for the homeless in Kansas City.


Check your inbox to confirm your subscription