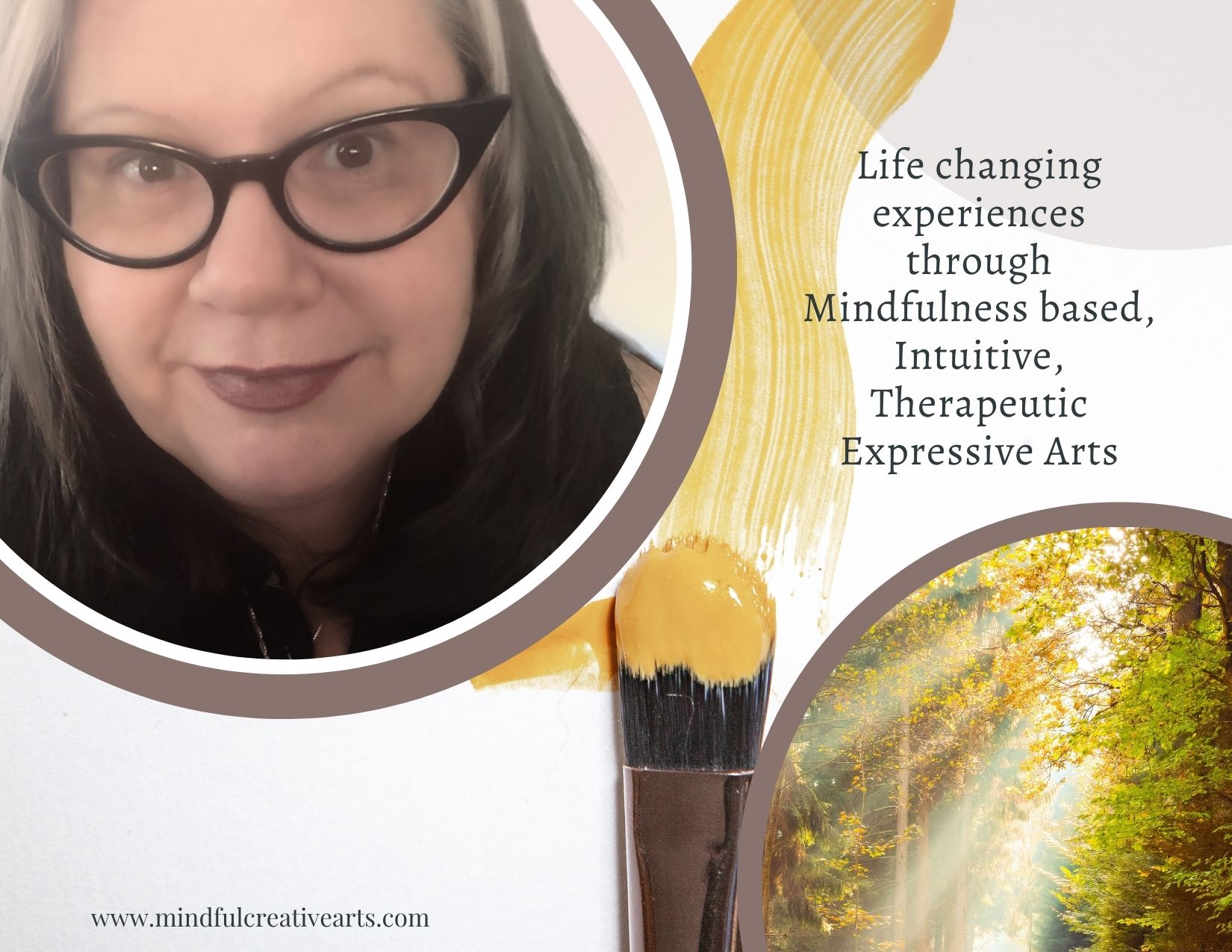 Navigating Grief is Complicated
Grief comes in all kinds of situations. It doesn't have to be the death of someone, but it often is. Non-Death grief consists of breakups, job losses, custody losses, chronic illness with the sense of a loss of your former life, etc. Death associated grief comes in all kinds of spectrums as well. In this short course that's online and self paced, I'll lead you through HeartLight Center in Denver's 4 session grief work program that's an overview of navigation of grief. This isn't for someone who has suffered tragic grief within the last couple months. However, it is valuable to understanding grief and loss, your rights as a griever, the myths of grief and how to use expressive arts making to start to process, love yourself and integrate grief into your life. We are a partner organization with HeartLight Center, a non-profit whose focus is solely on grief work, groups, workshops and trainings in the Denver metro area. Groups and trainings are also offered online.


What To Expect in the Course
The curriculum supports all types of losses. Participants will receive a downloadable workbook designed by HeartLight Center with supplemental materials focusing on self compassion and self love designed by Dr. Waters.
Week One: Building Memorials- Learn how to honor your loved one by building memorials. Select photos, memorabilia, colligable items that honor your loved one or hold good memories. Identifying self regulation strategies.
Week Two: Letter Writing- Write a letter to someone or something to share more about your loss, experiences and person. You are encouraged to add music with your letter. Self compassion exploration activities for hard emotions as well.
Week Three: Journaling -Discover your style of journaling and how this can help you reflect on your experiences and progress through your grief journey. Various styles of journaling will be explored and more self love and compassion.
Week Four: Goal Setting with Milestones -Learn how to set goals with milestones to help track progress toward a goal you set in exploring life moving forward while honoring your grief. Vision boards for this process will be explored with time to create.
We run cycles of this group throughout the year in online, virtual events so please see our website if you'd l like to attend those.
For this course, here, online, self paced, you can join at any time and it is open to anyone, regardless of how long or how new your grief process is. Registration includes a downloadable version of the workbook and is 35.00 for the entire course.
Check your inbox to confirm your subscription