"Our first teacher is our heart."
– Cheyenne


Our Philosophy
 We believe that breath is the essence of life and honor the spiritual practices of all participants, moving from a universalist perspective. We believe energy is everything, within us all, connecting us all and guiding us all. We believe that through the development and expression of the arts in meditative -contemplative and intuitive practice we will open ourselves to a deeper personal practice of spirituality and connection with not just ourselves but our fellow man. We believe in seva, service and dedicating our services to that as well as giving back to the communities around us by using revenues to fund care kits for the homeless. We believe we are born of the stars, of the things that stars are made of, and that the Great Creator and ancestors guide us when we listen, truly listen. We believe that in the process of art making, comes the healing and Sacredness of connecting with Earth, Fire, Water and Air. We believe the Sacred Hoop holds the answers to unlimited worlds and working within the Divinity of the Universe, we manifest healing abundance in our lives.

We are a unique organization that focuses on Trauma Sensitive, Sacred, Contemplative, Intuitive and Mindful, Shamanic Based, Intuitive Therapeutic Expressive Arts. These practices always have a healing or therapeutic element. We explore contemplative practice, mindful and meditative art, and various transpersonal and intuitive art processes from around the world. Each course begins with developing your mindfulness practice and ends with reflection and contemplative practice. Whether you need inspiration or come seeking healing, we are here to help.
We are the only organization currently offering Mindful and Meditative Art Facilitation Training that is Certified by 3 Accrediting Bodies: IMMA (Aus), CTAA (UK) and IMMAAA (US). We are the only program that has been designated as High Quality program in the US based on the curriculum depth and breadth that we provide. We are also the only organization that is nonprofit and that offers trainings and certifications in Therapeutic Art Specialties with Shamanic and metaphysical ritual and energy work.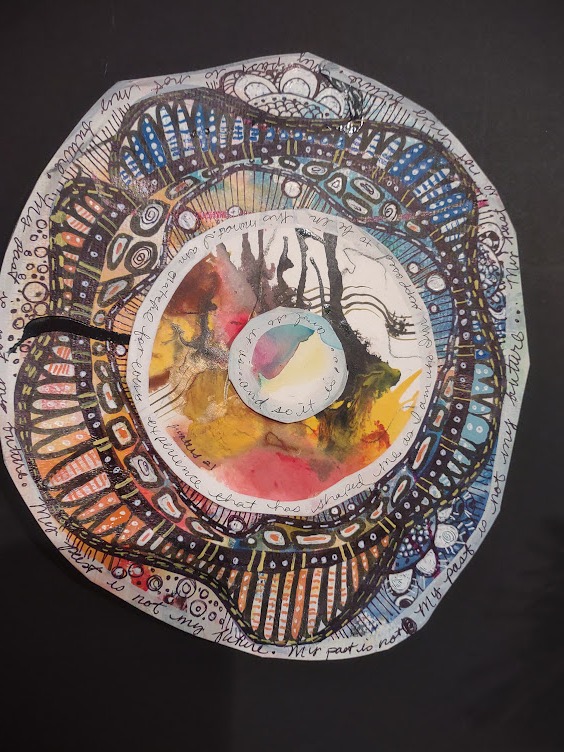 Featured Products
Online, self paced, courses that offer tons of creating opportunities, mindfulness, therapeutic art, intuitive based, process oriented art practices. Our Shamanic and Transpersonal, Contemplative courses are pursued from an interfaith perspective that embraces positive well being, arts and cultural education from our Owner, Jessica Waters, PhD, (Anishinaabe/European).
Our programs are 100% online, self paced and you have lifetime access. There is no time limit to completion. Upon completion of the MMA program you receive complementary credentialing for the first year through IMMAAA due to our status. The each program requires passing quizzes at a 80% accuracy rate, a portfolio of your work that you complete. Some programs require actually facilitating a session (either live or virtual) and working with a client 1:1. Support is provided throughout the program electronically and you can always schedule coaching sessions.
We don't just leave you to figure out how to teach. We teach you how to teach from a professional art teacher, therapist and workshop facilitator with over 2 decades of experience. Demonstration videos of actual workshops are provided within the content of many of our facilitator programs. All our programs come with workbooks and abundant downloads for your use with clients or for self discovery.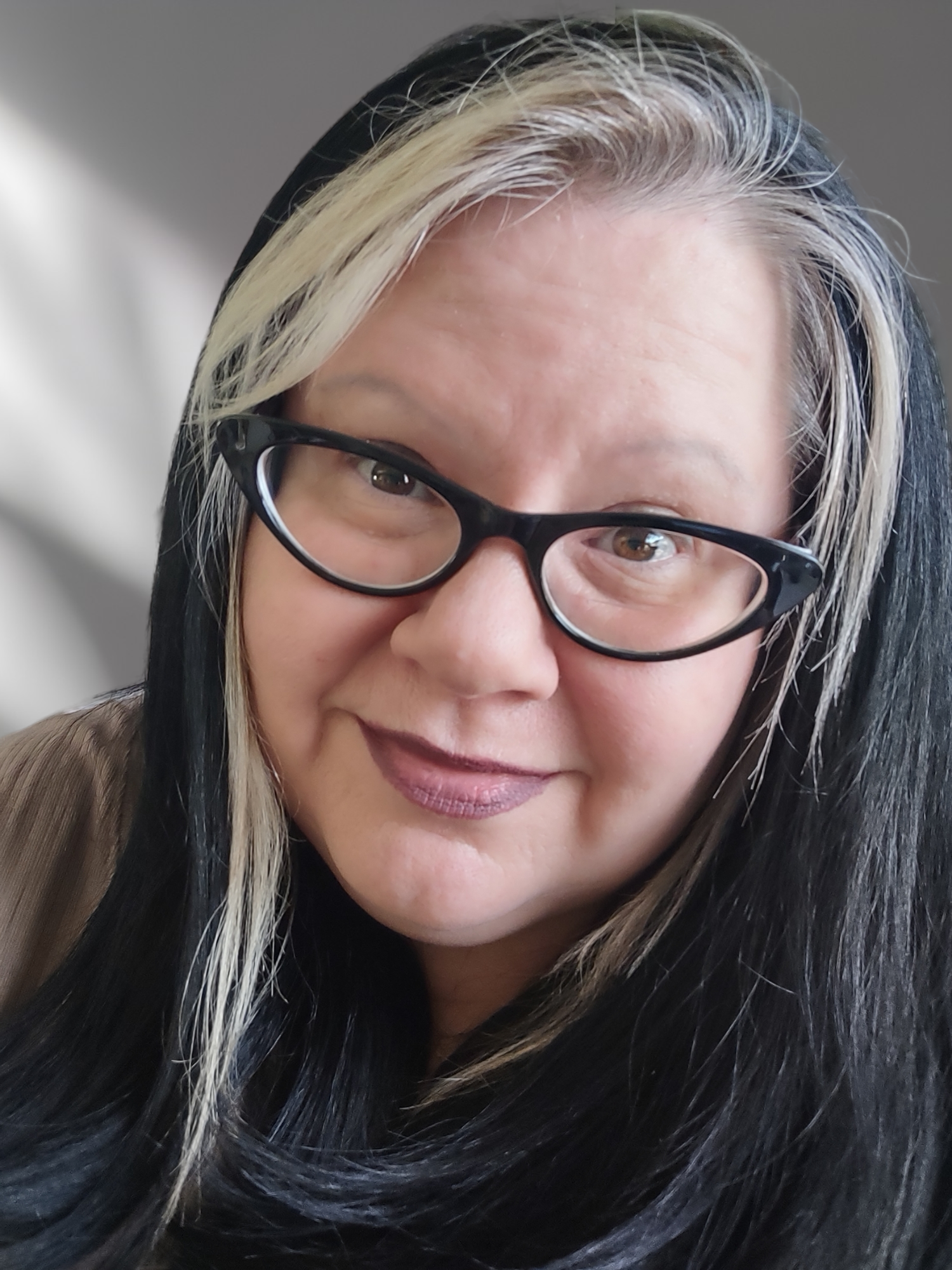 Bringing Artwork for Good to a Whole New Level
Throughout my life, I have endured and healed, found solace, sanctity and my soul in music, artmaking, writing and creating. I've always been connected to spirit since I was a child. My turbulent homelife was made tolerable by creating music. As a 7th generation artist, all realists, I was intimidated to even try to make art, but I remember my aunt bringing liquid watercolors and watercolor board to our farm in the 70's and teaching us how to make bathtub art. I was fascinated. My mom bought an old piano because I wanted to learn to play, an old, upright, Wellington, saloon style piano, used from a garage sale. We had it tuned maybe 3 times my entire childhood because we couldn't afford it. My mom, a part time commercial artist, full time mom, my dad a millwright at a steel mill, we grew up salt of the earth people in the midst of cattle farms in the midwest. Life was difficult. We had to haul in our own water, were on septic tanks, and when times were tough, we used a wood stove for heat. Things that are "off grid cool" today, but necessity back then. My home life was turbulent as my life would be extending on deep into adult hood with trauma and trauma. That piano was my lifeline to sanity and soul. After living in Littleton, CO during Columbine, I completed my master's in psychology researching the impact of trauma in schools. I had taught in the elementary schools for about 4 years then, and through a series of different events, landed a position teaching music and art. What I discovered was that I didn't have to be realist to be an artist. I could explore abstraction, expressionism and later studying creative arts in transpersonal psychology discovered this thing called process art. It was amazingly freeing and it began to be my personal therapeutic modality in an informal way. Art Saves Lives. It saved mind, that's for sure. As my career as an art teacher went on I studied at major museums, the Kansas City Art Institute and eventually Goddard College in Vermont. I constantly battled my love for art and then what would become expressive arts therapy, with my teaching career and my own lack of confidence. To make up for that, I completed an enormous amount of education that contributed to a lot of letters I can put behind my name. But at the heart of who I am is a healing artist. I am lucky that my connection with the Divine is so strong that it chooses to channel through me in many circumstances to reveal so many different layers of the subconscious. The past few years I've studied with Native mentors and in UMN's Curanderismo specialization and have learned how to utilize ancient ritual practices for clearing, healing and therapeutic benefit. I combine this with expressive arts therapy and therapeutic art creating a very unique path for all who participate in it. These programs aren't for everyone. They are thorough and will stretch your artistically and within yourself. It also, for so many, is provides a path for their harmonious and soulfilled future while doing their own self healing so they can pay it forward and worth with helping others heal themselves too.
A portion of our tuition proceeds from the courses and programs go to help the homeless with winter warm and hygiene kits. All live, virtual events and art sales go to CTEA, a 501c3 that provides the supplies and cavasing for the kits. Winter is the hardest time for being on the streets without shelter. It is the most dangerous time. And so we send out and canvas, handing out in person, mylar blankets, hats, gloves, socks and hand warmers. We also provide low cost, sliding scale substance abuse counseling and psychotherapy to those in state that were licensed and credentialed and mental wellness coaching services around the U.S.
My path took awhile to get here... but healing does that sometimes. My experience with my own grief, trauma, addiction recovery and chronic illness have made all the difference in propelling me to bring you authentic and real solutions to adding depth and richness in your life. I invite you to join me on a journey of discovery, healing and connection.


Art making is a mixture of contemplative and meditative creative spiritual practice, stream of consciousness creating, mediumship, and processing the mystical experience of the Divine. It is a Sacred act of expression and creation. It is also freeing, fun and exploratory. Art is an expression of pain and the healing process - repurposed, reused for the gifts that it has given as well. It is a channeling of spirit, where those that have gone before come through and provide glimpses of their message. It is all these things that can only be created in authenticity, open and vulnerable, listening and hearing the things that come through the soul, heart, sensation. These things cannot be thought out in composition. Nor do they follow elements and principles of art. The technical fades and the magic of mystical creation occurs.   Our expressive art workshops are exploratory, play based and reflective. We utilize numerous methods and believe that art is a means for healing and happiness as well as, maybe most predominantly, regeneration of spirit and a spiritual practice.
We offer Mindful Meditative Art, Intuitive Art Making, Therapeutic, Shamanic and Transpersonal programs and courses that have a major focus in the integration of process art, metaphysics, spiritual and intuitive development, and expressive exploration with play. All programs include reflection and contemplation exercises. Our Therapeutic Art programs focus on grief, addiction, self discovery, emotional regulation development with training in trauma sensitivity from a clinical trauma specialist and psychotherapist trained in MBST and MMFT as well as multiple other modalities of mindfulness and meditation. Programs teach you everything you need to know about facilitating non-clinical therapeutic art sessions with are perfect for those who are not therapists. It also can enhance any therapeutic process for clinicians and educators.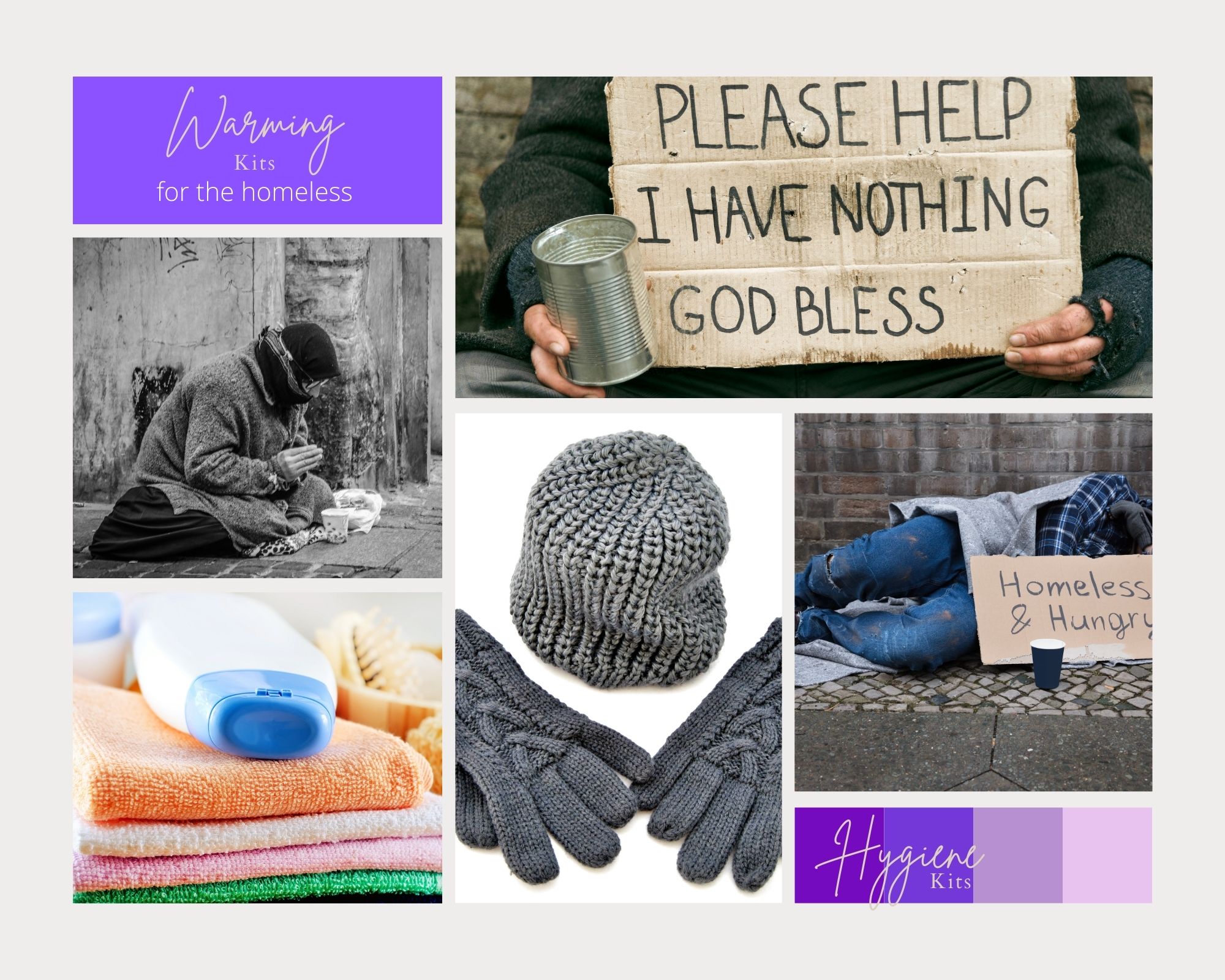 Your tuition and fees allows us to provide hygiene and warm kits for the homeless in Kansas City.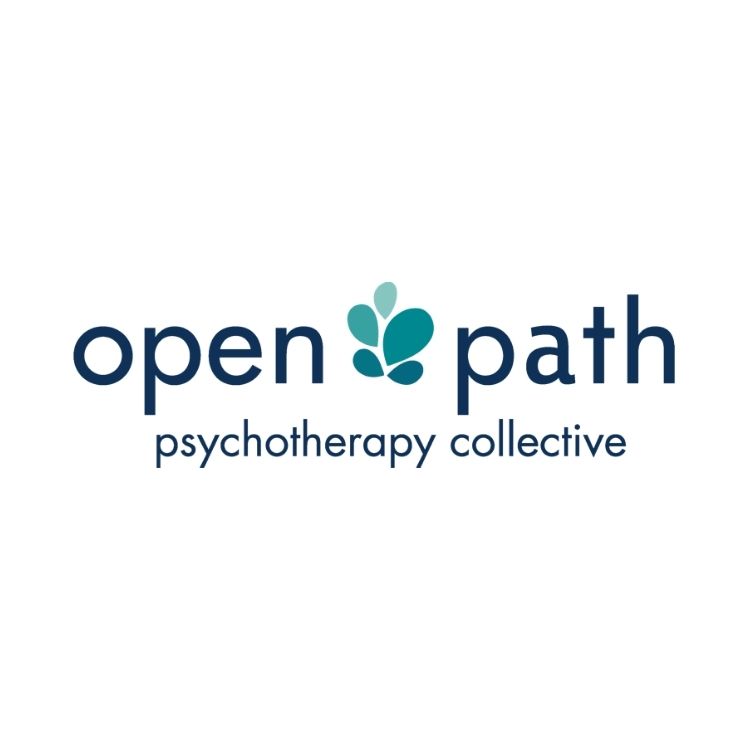 To provide low cost mental health care for those with no insurance and low incomes.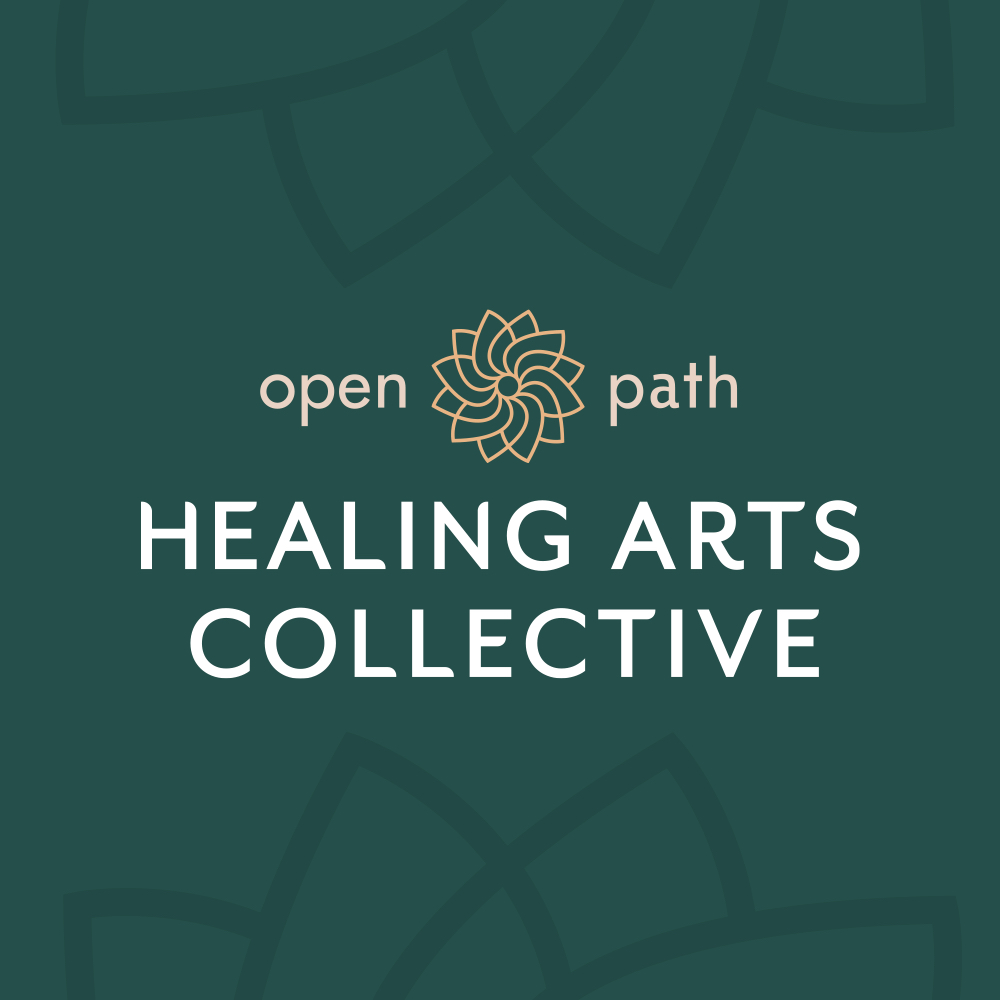 To provide holistic mental wellness coaching, yoga and complimentary medicine practices to those at low, accessible rates.

FAQ's
How long do I get to work on your program content?
You have lifetime access to the content. Programs are self paced so you can go as fast or slow as you wish.
Do you have payment plans?
We offer select payment plans on certain programs and bundles. The price of the payments reflects the increased fees we are charged in order to offer the plan. We encourage people who cannot afford the current plans to reach out about potential scholarship options. We do not offer full scholarships.
What happens if I enroll in something with a payment plan but can't make my payments?
We know things happen. We encourage you to reach out to us so we can chat with your about potential options that might work with your situations. We do not guarantee that we will be able to make accommodations for your situation however. If you monthly fee is returned for insufficient funds, you will receive a notice from both our organization and Teachable. Teachable will continue to attempt to charge your card on file until payment goes through. Our policy is to disenroll any student that has not contacted us and paid their outstanding fee within 48 hours. This means that you would lose your access to the program and not be eligible for payment plan options with us.
Are you always accepting enrollment?
Yes! We have rolling enrollment so you van enroll in a program any time.
When do new programs open for enrollment?
We have multiple programs and courses in development and are excited to offer them to you! These programs are original and designed by Jessica unless otherwise specified. Jessica is primarily a counselor and therapist, so there are wait times between when she can get programs completed for you. Jessica also struggles with long COVID which sometimes creates longer wait times for program design.
How spiritual are these programs? My faith is ___________. Would these be for me?
It depends on your philosophies, theologies, spiritual beliefs and which program quite frankly. We are an interfaith organization meaning we believe there are many paths to connectedness, higher powers, enlightenment, finding the Self, God, Creator, Universe, All That Is, Goddess, etc. The Mindfulness Certification programs are founded in MBSR which is based in Insight Meditation practices from the Buddhist tradition. It is not a course in Buddhism at all. It also embraces different concepts and Yogic practices. Other programs are inherently spiritual and embrace ancient practices, energy work, metaphysics, concepts from Sikhism, Hinduism, Buddhism, Creation Spirituality, New Thought, Affirming Prayer, Contemplative Prayer, Shamanism, ritual practices and more. Some of these practices may conflict with your spiritual or personal viewpoints. That would be for you to decide.
What does ancient wisdom mean?
Good question! I means we pull from the knowledge and wisdom of traditional animist, shamanic, indigenous and earth based practices, mind body concepts from Ayurveda, Qi Gong, Yoga, element concepts from TCM and more.
Are these rituals "witchcraft"?
We do not consider them that in that the rituals we focus on are only for cleansing, protection and healing.
Do the Therapeutic Art programs certify or license me to be an art therapist?
No. They do not. In the U.S. you must complete a master's program or counseling program in art therapy or professional counseling. If you choose the latter, then you have to do additional studies in art therapy. Art therapy is different than therapeutic art. While they may sound like they are the same, art therapy is a highly trained field. Therapeutic art experience can be done by anyone. They are particularly helpful for people who work in human services, education, counselors, yogi's, youth leaders, those working in geriatric populations, palliative care and hospice centers, Death Doula's, life coaches and more. They can be primary or add on services to what you already offer as well.
Are these programs Accredited?
Yes! We actually are accredited by three different accrediting bodies throughout the world. CTAA in the UK, IMMA in Australia (listed under Mindful Creative Arts our former name) and IMMAAA in the United States. We are a designated Highly Qualified Program for Mindful and Meditative Art Facilitation Programs.
What if I want 1:1 coaching?
Jessica has limited times that she offers coaching sessions for students. Email us and let's see if she has a time that would fit your needs. Sessions are 30-60 minutes depending on your budget. Enrolled students in certification programs get a 30% discount on individual session rates.
Check your inbox to confirm your subscription